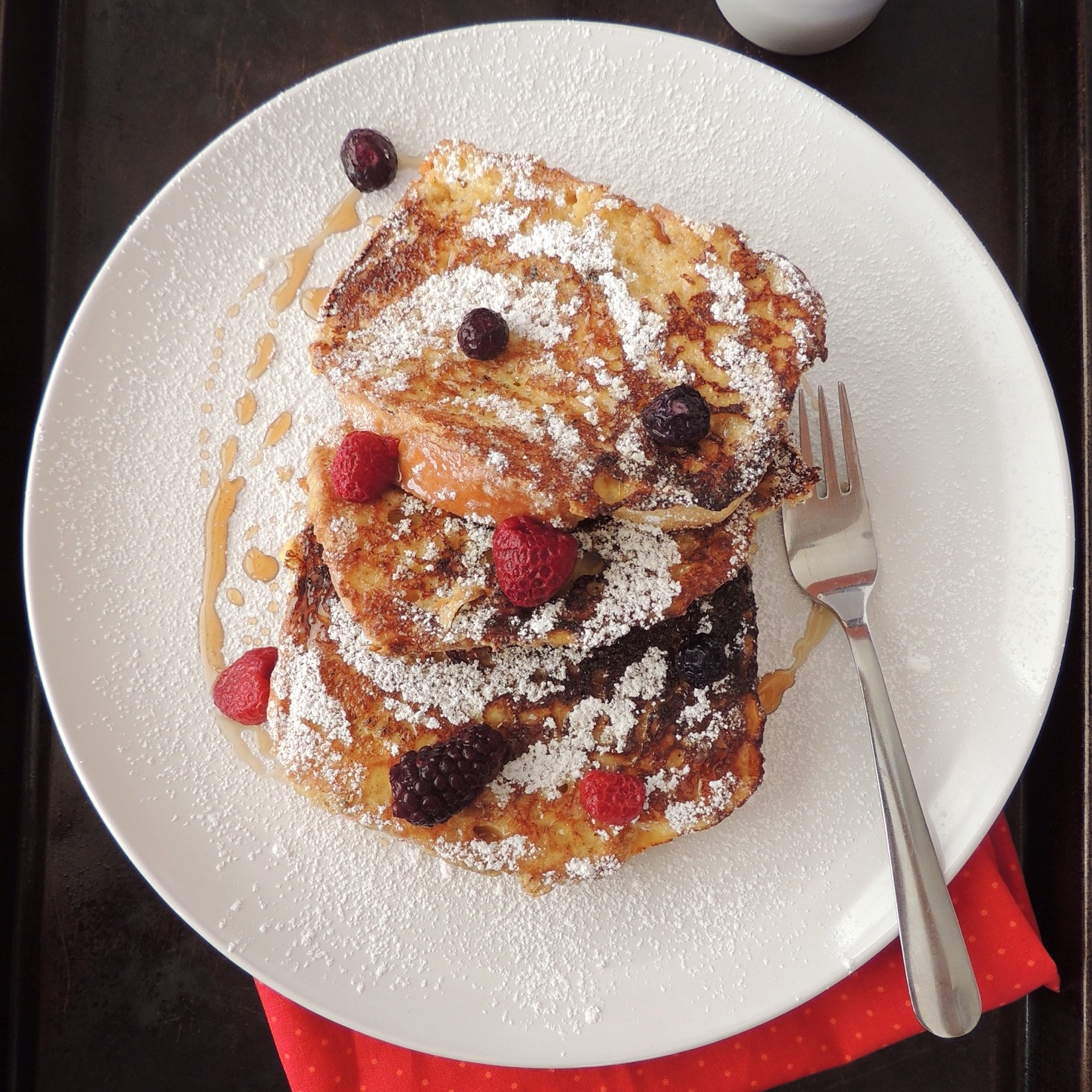 THREE LITTLE GRIDDLES
A Breakfast Spot
Family owned breakfast spot.
Three Little Griddles opened in May 2014 and is located at Smoky Hill and Gun Club in Aurora. Our second location opened in February of 2016 and is located I-25 and Dry Creek.
LocationS
6040 S Gun Club Rd F2
Aurora, Co 80016
(303) 693-4100
&
10111 Inverness Main St.
Englewood, Co 80112
(303) 953-1987
Hours
6am-2pm Daily
LocationS
Open 6am – 2pm daily
First Location!
(303) 693-4100
Second Location Open Now!!!!!!
(303) 953-1987